Asilomar ~ 2014 Plein Air Convention Study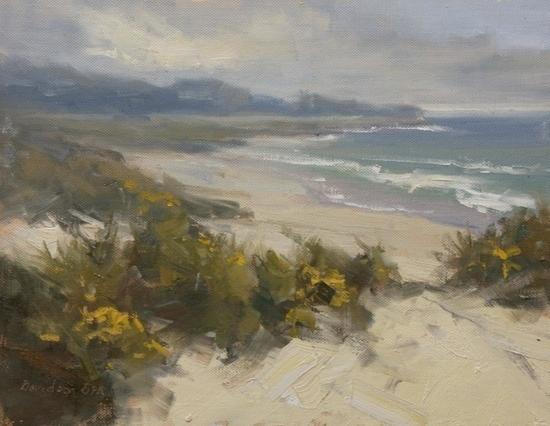 This is a plein air demo from the 2013 Plein Air Convention.
A Kiss of Sunlight
11x14 Oil on Linen
Field study on the Carmel Coast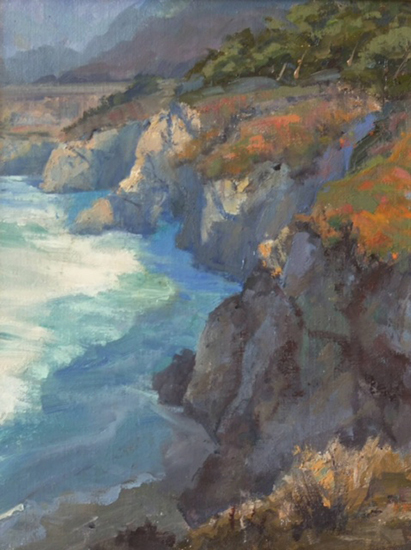 CLICK HERE to sign up. Use discount code pfac15 for $100 off.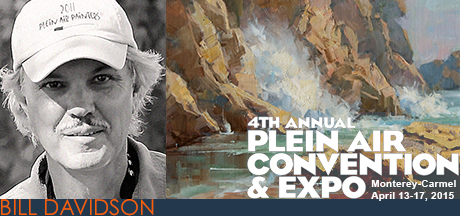 Click below to listen to Bill's interview on blog talk radio: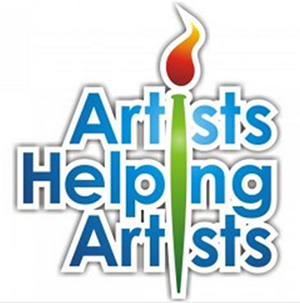 Click below to view a video of Bill's paintings.